Our Story
80% of Cambodia's 16 million population live in rural areas
3.9 million people live without access to clean water
8 million people live without the use of adequate toilets.
6 million people live without electricity
Knowing this, we saw a need to develop a new kind of home: one that was accessible to low-income families, that capitalised on local materials and capacity, and reduced our impact on the environment. From there, the concept of Mekong Homes began to grow.
Our Vision
"To create and build better living for rural communities"
Our goal is to elevate the living standards of rural families through the construction of 100,000 affordable houses that come with quality, beauty, comfort and sustainability.
Our Impact
We are focussed on uplifting and including the communities in which we work. Mekong Homes not only contributes to the betterment of living among rural populations, but also the economic development of communities and the nation. Families and communities can grow and thrive with Mekong Homes and we are committed to providing environmental solutions that assist in preserving our beautiful environment.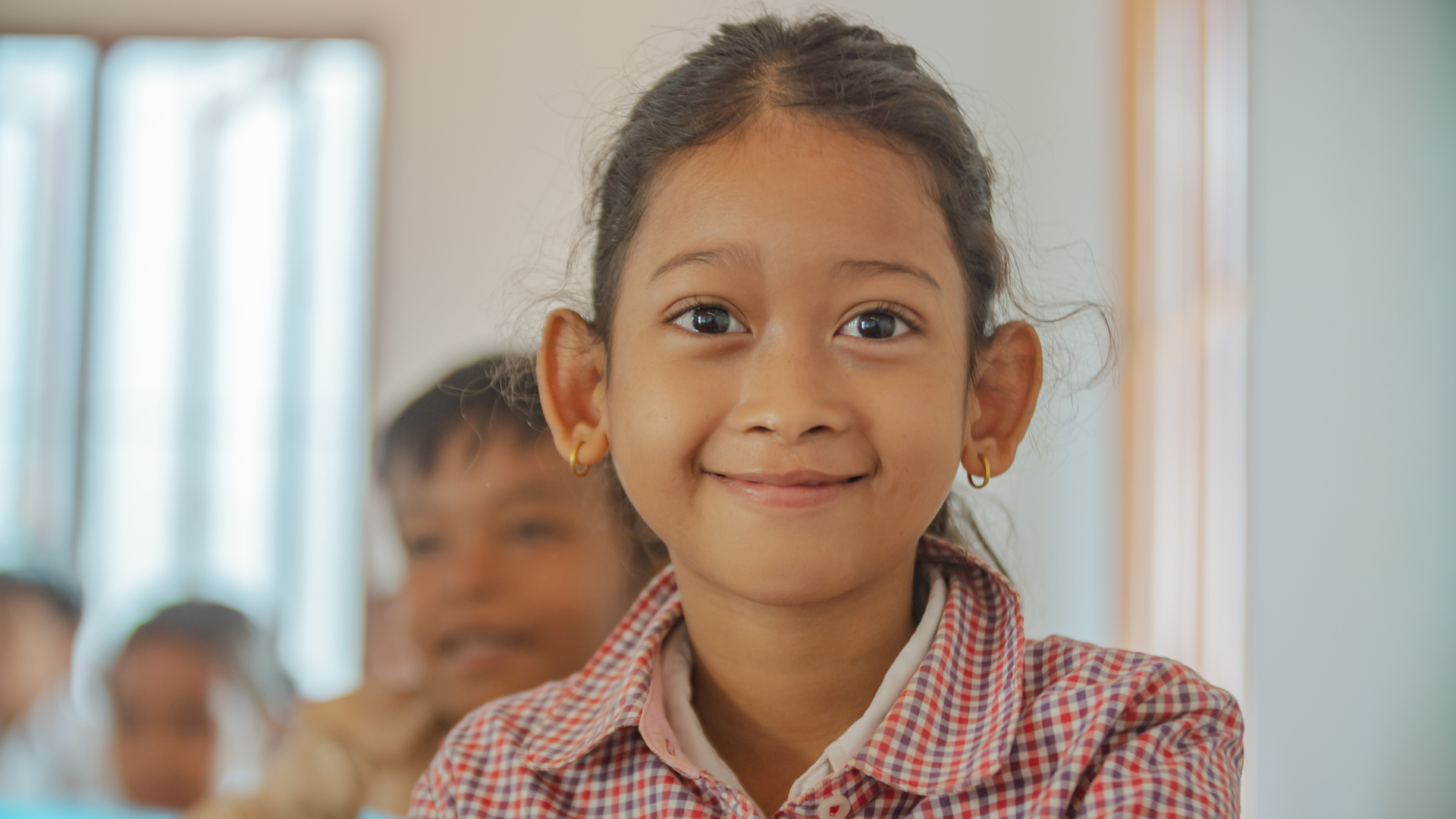 Our Homes
Mekong Homes are built with high-quality, prefabricated steel materials that are produced in our factories here in Cambodia. This way, when we get an order our Mekong Homes are ready to go. The high-quality parts are easy and fast to build and, because of this, the construction of Mekong Homes has minimal impact on the environment. Mekong Homes come in three models, that can be modified in various ways to suit our customers' needs.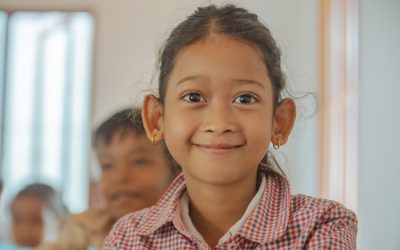 Literacy ('readability') is the foundation of successful education and an important component of human capital production, which is critical to long-term economic growth. While technology has been widely adopted with the hope that access to digital content...
Join Our Team
Our team is made up of dedicated, innovative change-makers who work hard to improve the lives of rural families. We believe that everyone should have access to high-quality and affordable homes, and we work tirelessly to make that happen.